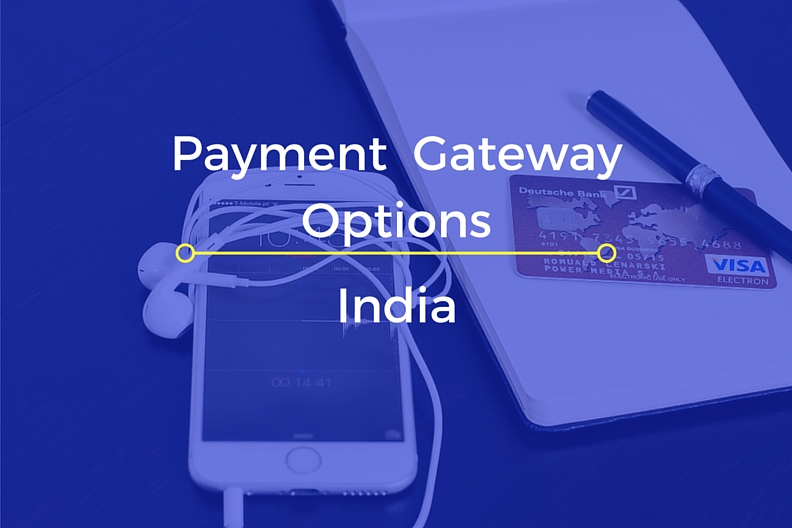 Payment gateways enable your online store to accept credit cards,debit cards and net banking payments from the customers and buyers. One has to setup a Internet Merchant Account (IMA) with the payment gateways providers .
The main purpose of an online store is to provide the customer with an easy method of shopping where he can access the products in the comfort of his home and time. Along with this, the store should also be able to accept different modes of payments i.e. either an online transaction or cash on delivery, as per the needs of the customers. It can be considered a major success for the store if it is able to comply with all the payment methods to encourage the return of the buyers again and again.
If we look back, we may find that setting up a payment gateway for an online store was a huge task involving many steps such as documentation, verification and technical knowledge of how to set it up. However, with growing technology and means of communication; we can now set up the payment gateway easily and in few steps for our online store.
While developing the shopping cart software IOSC which 2xE.com uses to create the online stores, the developers provided the options to integrate the best and the most common payment gateways for the store. These gateways are sufficient enough for a good online store.
The gateways offered are:
1.) ICCI Bank: the bank offers tailor made solutions with local expertise and customer care for all business types with a comprehensive range of credit and debit solutions. It also enables businesses across India to securely and conveniently accept electronic payments whether the cardholder is present at the point of sale through cutting-edge (EDC) terminal technology or purchasing over the internet from many miles away through its state-of-the-art payment gateway.
2.) CC Avenue: tried and tested, this payment gateway is the most reliable gateway in India. It supports almost all the banks and payment options available in India. Being used by big ecommerce stores such as Snapdeal, MakeMyTrip and Myntra; it is recommended for all the new startups. It accepts not only Indian currencies but also international currencies such as USD and EURO.
3.) Instamojo: the preferred gateway by many ecommerce stores, Instamojo is simply the most loved gateway by owners of small businesses. Charging transaction fee of 2%+Rs.3, Instamojo has no annual fee. Along with this you just require a registered mobile number and bank account to set up your account with them. They take minimum of 3 days to complete the transfer to your bank account. It is used by sites such as Urban Clap and Online Prasad for their online payments.
4.) Paytm: the service of this gateway is like transferring money from one wallet to the desirable location. When demonetization was declared throughout India, Paytm came as a savior for a lot of people. Through this digital wallet people were capable of paying for almost all their expenses. It is capable of accepting transfers via any payment method with 0% transfer rate. The money is sent directly to your account within 24 hours automatically.
5.) PayUMoney: their account gets ready to accept payments after 5 minutes of activation. One just requires an existing current or savings account to setup a PayUMoney account and will be able to receive payments in their desired bank without any complication. They have no setup or annual fee and charge 2% per successful transaction.