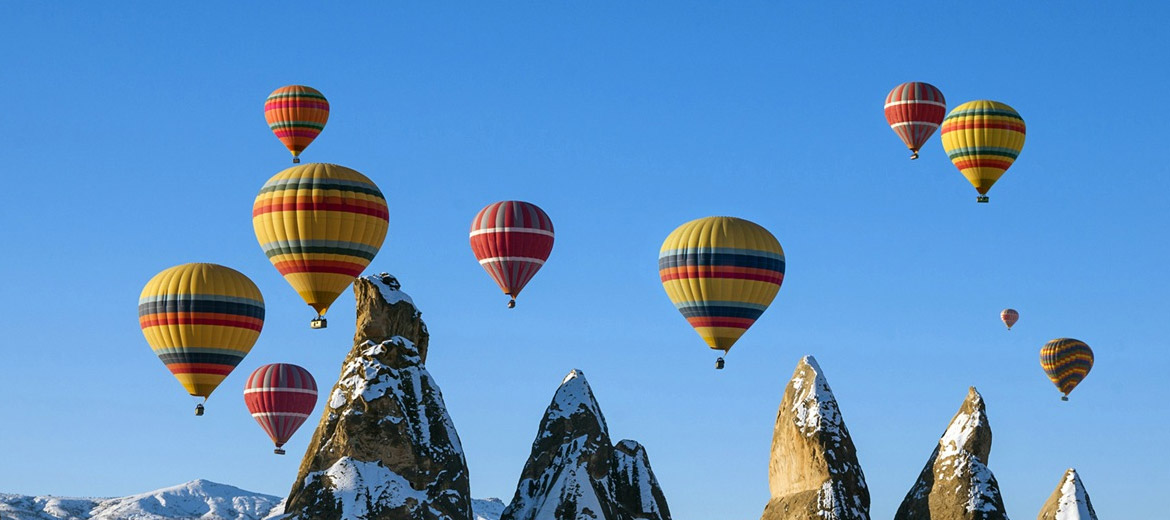 India is adding 3 Internet users every second and is second largest Internet market (in terms of users) globally.
By the year 2020, number of online shoppers in India will go up to 320 million from current 50 million. The Indian eCommerce market itself is expected to become $119 billion. Last year in 2015 Indian eCommerce sector received $6.6 billion in venture capital and private equity. Looking at these numbers, although already growing at a very rapid pace, substantial growth in Indian eCommerce Industry is yet to come and it is set to become bigger and better.
In last few years, eCommerce has become a mainstream phenomenon. It is no longer confined to limited specialized service or software purchases, nor a small platform for just receiving and sending emails. Masses are using Internet to buy daily groceries, medicines, clothes and even jewelry etc. From ordering food to booking flight tickets, from local cosmetics to high-end brands, hiring a plumber to M-Tech engineer, selling old car to buying new house, a lot is happening with the aid of eCommerce. The new generation finds it exciting; on a click of a mouse hundreds of options are there and the old is warming up to the idea of not leaving the comfort of your home, no more parking hassles, no more long queues.
To reach here, lots of obstacles were to be overcome. In a country where most people still don't use plastic money and are apprehensive about taking credit/debit cards, fearing fraud; where there was no guarantee if a letter posted would reach its destination. Where shopkeepers would blatantly refuse any refunds or returns on defective goods, it was not easy for online stores to find customer base.
To build a loyal customer base, eCommerce companies came up with innovative solutions and in very short span of time they evolved to cater market needs. If it was safe delivery, they started their own logistics companies to ensure on time delivery. To earn customer trust they introduced and honored 100% guarantee returns. They came up with catchy features like 'Try and Buy' and concept of 'Cash on Delivery' to tap the market. Continuous evolution in eCommerce, transformed an online bookstore Flipkart into a marketplace. Food rating website Zomato becomes one stop for ordering food. Snapdeal, initially selling discount deals becomes a competitor to Flipkart. But what was the need for these already successful eCommerce platforms to tars form into market places? Was this the next level of innovation?
A customer with multiple types of product on purchase list doesn't want to hop from one shop to another, place different orders and pay separate shipping. They want everything to be available at one place, and hence these online stores started offering everything under one name. But with such a huge product range, the inventory carrying cost would become exorbitant and to overcome that cost they stopped having inventory at all and became market place where individual vendors could sell their products and they got commission on sale. Instead of investing in product they started investing in their websites and this became the ultimate innovation where most websites that started as online stores became marketplaces, to cater the ever-growing eCommerce market, along with giving access to existing shop owners to new markets. eCommerce that was once feared to wipe out traditional business opened a whole new customer base for them.
But is it really the epitome of eCommerce innovation and offers the best shopping experience? With vendors coming from different parts of country, the customer is still paying separate shipping on separate products in same order. Most of the times, half of order is not received by customer and needs to be reordered. The product quality that was being ensured by websites is now dependent on vendor. For a return on faulty product, the matter is more often than not, under long dispute where vendor refuse to take it back. eCommerce websites that were working on eliminating middlemen to cut down the cost of products became the new middlemen, thus drying up most of the discounts.
Ecommerce industry in India is still in a very nascent stage, lot of challenges still to be overcome and lot of innovations still to happen. An online store offering more exhaustive variety with limited product range, better quality control, improved logistics and overcoming typical challenges faced by market places will always be more attractive for customers. Hopping from one site to another is not as difficult as hopping from one store to another. But then in first place online stores only developed into market places.
Will it be marketplace v/s individual store or eCommerce v/s traditional offline shops? Or will it be an entirely new combination of traditional business with new technology? Which one it will be, still remains to be seen, but this is just the beginning for the eCommerce industry.