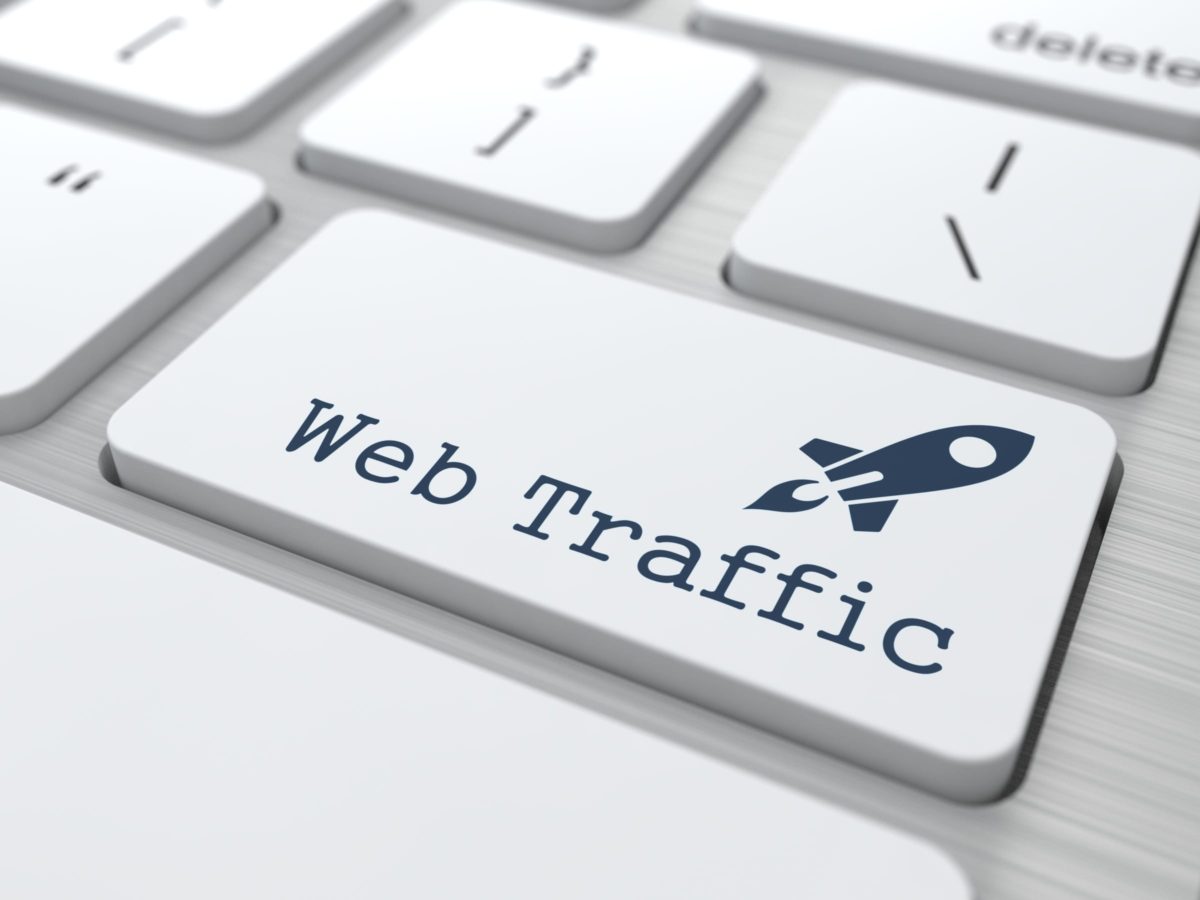 Entering the online race has become a trend in recent times. More and more people are shifting their business online and utilizing the advantages one gets. From being able to reach to a larger audience to creating your own brand, going online has its own benefits. Taking all the control in your hands and also providing freedom to customers to shop at their time of liking provide store owners with the opportunity of increasing their sales. But one can witness that even after creating an e-commerce website for their business; they are unable to drive good traffic to their site. The number of sales has not increased and neither have the number of visitors on the site.
So what all measures can one take to solve the issue of traffic? How can one bring up their e-commerce website in search portals and drive good traffic to their online store?
Mentioned below are some easy and efficient ways:
1. Tie up with Influential Bloggers: the easiest way to reach more and more people in a short span of time is to tie up with certain bloggers of your filed. Make them aware about your site and your product next make sure they post about it on their page. Gift some bloggers your products and convince them to reach out to their audience to use your products in the future and visit your website. In this way you are opening doors of your online store for various users who follow those bloggers.
2. Create small contest and exciting offers: Regularly create some excitement among your existing users by providing some give-away or some weekly or monthly contest. This gives the users some encouragement to get back to your site from time to time. Not only will they come back to your site, they will tell their friends and post about it on the social media also. This is a way to generate publicity for your online store.
3. Engage Online: By engaging personally with your buyers on social media and being active on your social media keeps you in the mind of the users. If you post regularly on your facebook and instagram page, you are likely to be seen by a number of people. Also asking your customers to post a photo of your products and then tagging you also boost more people to engage with your social media pages. This in return increases traffic to your e-commerce website. By giving a glimpse of your products and your services to the people via social media, targeted audience and interested people will log onto your online store.
4. Learn from Analytics: Google has come with several tools for website owners to track the progress and usability of their website. Using these tools is easy and the data they provide is efficient and necessary to drive good traffic to your online store. One of the tools is Google Analytics. After creating their online store via 2xE.com, one can easily create an account on Google Analytics for their online store and connect it. After completing the process of connecting your website with Google Analytics you can easily track the number of people who visited your website and which page they were on. Google Analytics also shows the region from which the people are visiting your website. This kind of information can assist you in designing your website's further actions to drive traffic.
5. Be Responsive: The thing that people hate the most is late replies. In this fast running world, everybody lacks time. Therefore, to keep users interested in your e-commerce website remember to response to their as soon as possible. Also make sure that the site is accessible and comfortably viewable from a number of devices. People operate via mobile phones and tablets including desktops. To keep them engaged, design your website which is accessible from all the devices. 2xE.com does create online stores which can easily be viewed from a number of devices.