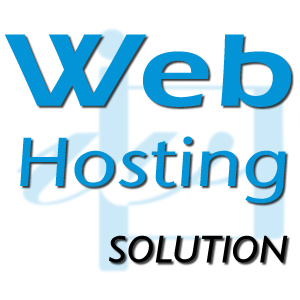 For new entries into the online world, one of the important questions that trouble them are which hosting service to employ. With various options available, one has difficulty to choose between the best plans for them. Going for free web hosting services for the first timers can prove to be a boon, especially for small scale businesses, blog writers or other new foundations.
The world of internet is huge and open to all. People visit the net for various reasons. These reasons vary from finding about various services and products to reading and writing reviews and recommendations for various services. Thus for a business to thrive, one must adapt the evolving changes of the world. But since creation and maintaining of website is a time consuming and costly affair, one can be smart about it. By choosing a free web hosting service such as 2xE.com, one can smartly reduce their cost of web hosting.
There are a number of differences between other free websites hosting services and 2xE.com:
1. Start with no investment: 2xE offers the plan to start the dream of owning an online portal either for business purposes or blog writings without any investment. Where other sites offer such services for a trial period and later demanding money for their services; 2xE.com does not charge a single penny for their service without any condition of free trial period.
2. Easy to use Website Builder: With very simple and few steps, one can create their own online store in a matter of time. The procedure on this site is effortless as a number of good template options are available and a whole the website is created on the selected theme with various customizations available.
3. Free Server Space: 2xE.com provides up to 500mb of free server space which is more than efficient to build a good e-commerce engine. And even if there is a requirement of more space to take your project to the next level, then also 2xE.com is equipped to provide you with the same.
4. No promotional advertisements: While other sites give promotional advertisements of their other sites to earn funds, 2xE.com is not guarded with such hidden agendas. They do not go for any kind of paid promotions or funding's. Thus your website is not entitled for any kind of forced advertisements.
5. Domain Name: When choosing a domain name, most of the sites create their own subdomain name for recognition. 2xE.com gives your own website in your own name without creating a sub domain. There is no mention of our site while creating an online portal for you.
6. IOSC– The software developed by the founding team is another positive factor for 2xE.com India Optimized Shopping Cart is used for creating world class e-commerce engines. It is equipped with all the standard features along with various other features which are solely customized for Indian users.
The purpose of 2xE.com is to help Indian Businesses open their gates for the world. With power of a huge population, India holds a lot of potential sellers and manufactures. But due one or some constraints; they are not fully sourced to do so. 2xE.com helps them gain some help to begin their never ending journey.